Activities and leisure
At the gates of the Vanoise national park, surrounded by greenery, Brides-les-Bains relies on its 170 years of experience and 12'000 visitors per year to become the number one resort in France in terms of achieving lasting weight loss and healing rheumatism. In addition to its health and wellbeing benefits, the village has a plethora of activities on offer to cater to every preference.

Festivals and events
In Brides-les-Bains, the entertainment service of the resort organises local festivals and events around various themes, suited to a wide audience: comedy, cuisine, local traditions, or cinema. Discover our scheduled events below and find out more at the Tourist Office.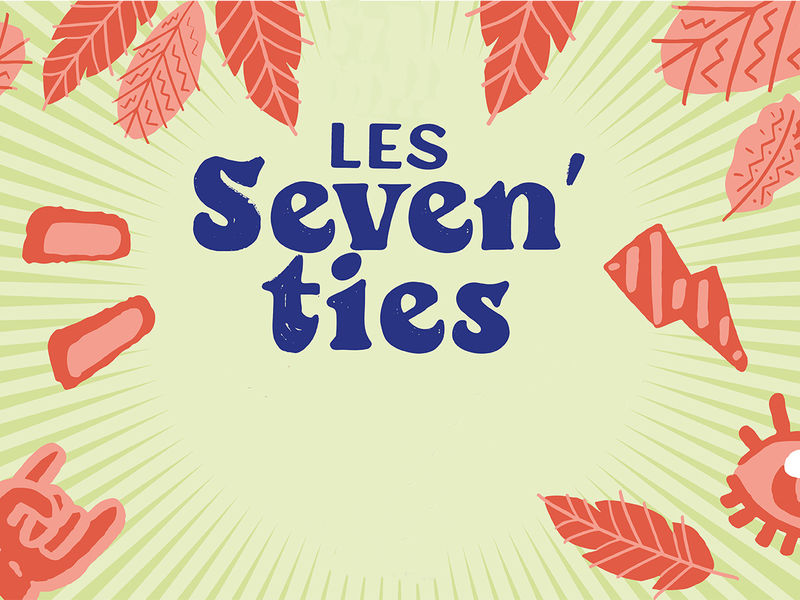 Lache ta Brides - Les seventies

18 to 19 June

A new music festival in Brides Les Bains.
An entire weekend dedicated to Rock
Saturday 18: Fuzz Top / Manmax Deluxe / Les Stones
Sunday 19: Let's Zep'In / Stage Fighter / High Voltage.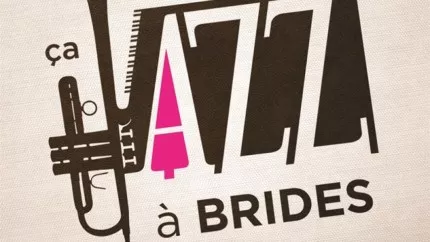 Ca JAZZ à Brides

01to 03 September

This year, the festival returns to make you vibrate to the sound of Jazz, Soul, Funk and Blues !
Eclecticism of the program and free admission to the festival will still be there for the 10th edition!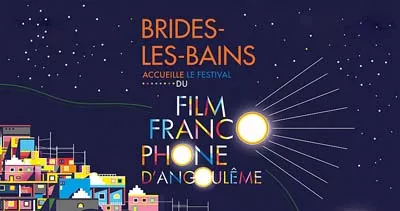 Festival du film

29 September to 02 October

The Angoulême Francophone Film Festival via Brides brings the best of the Angoulême Festival to Brides with the screening of award-winning films and previews in the presence of film crews.
Cyclo Col de la Loze
by Brides les Bains
au hameau de Fontaine
La Bridièvale
au hameau de Fontaine